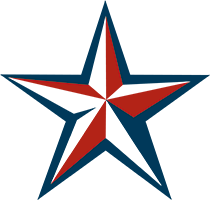 Welcome to Texas Independent Insurance
Texas Independent Insurance is a multiple-line, independent insurance brokerage focused solely on the insurance needs of our clients; providing the best insurance products and best customer experience possible. As professional Insurance Advisors, we are committed to properly evaluating and minimizing exposure for the clients we are privileged to serve.
As an independent brokerage we have the freedom to provide our customers with the best insurance products and rates from the most trusted insurance carriers in the marketplace. We work for you, not the insurance companies! This means we do not push or promote any particular company, product, or service; instead, we are focused on providing you with insurance products and services specific to your needs. As we always say… if you don't know insurance, know your agent!