Office Staff
At Texas Independent Insurance, our team members contribute their experiences and expertise to the company, enabling us to provide you with not only quality customer service, but extensive knowledge relating to insurance. Get to know a little bit more about our team members below: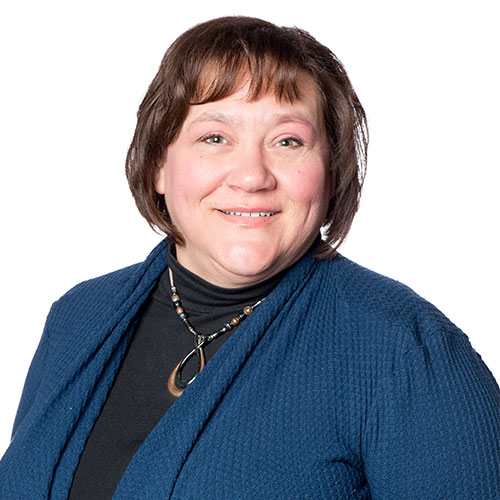 Mary Regan
Commercial Lines Manager
Mary has been with the agency since 2006 and has approximately 30 years of service in the insurance industry. Prior to working for Texas Independent Insurance, Mary has worked for both captive agents as well as other Independent Agents representing many top carriers. Mary spent 10 years of her insurance career as a claims adjuster working for a third party administrator handling commercial liability claims while representing several nationwide accounts.
Mary is responsible for re-marketing all personal and commercial lines renewals within the Agency. She works hard to ensure each client has the best coverage at the best possible price each and every renewal. Mary also helps with new business quoting, policy issuance, and invoicing.
Mary and her husband Joe have three children: a son who is currently serving in the Marines, a daughter who is finishing up her business degree, and a younger child who plays baseball. Mary has volunteered time with Allen Community Outreach, worked with the youth at her church and served in the Family Sciences Association at Texas Woman's University. In her spare time, Mary loves to cook and spend time with her friends and family.
---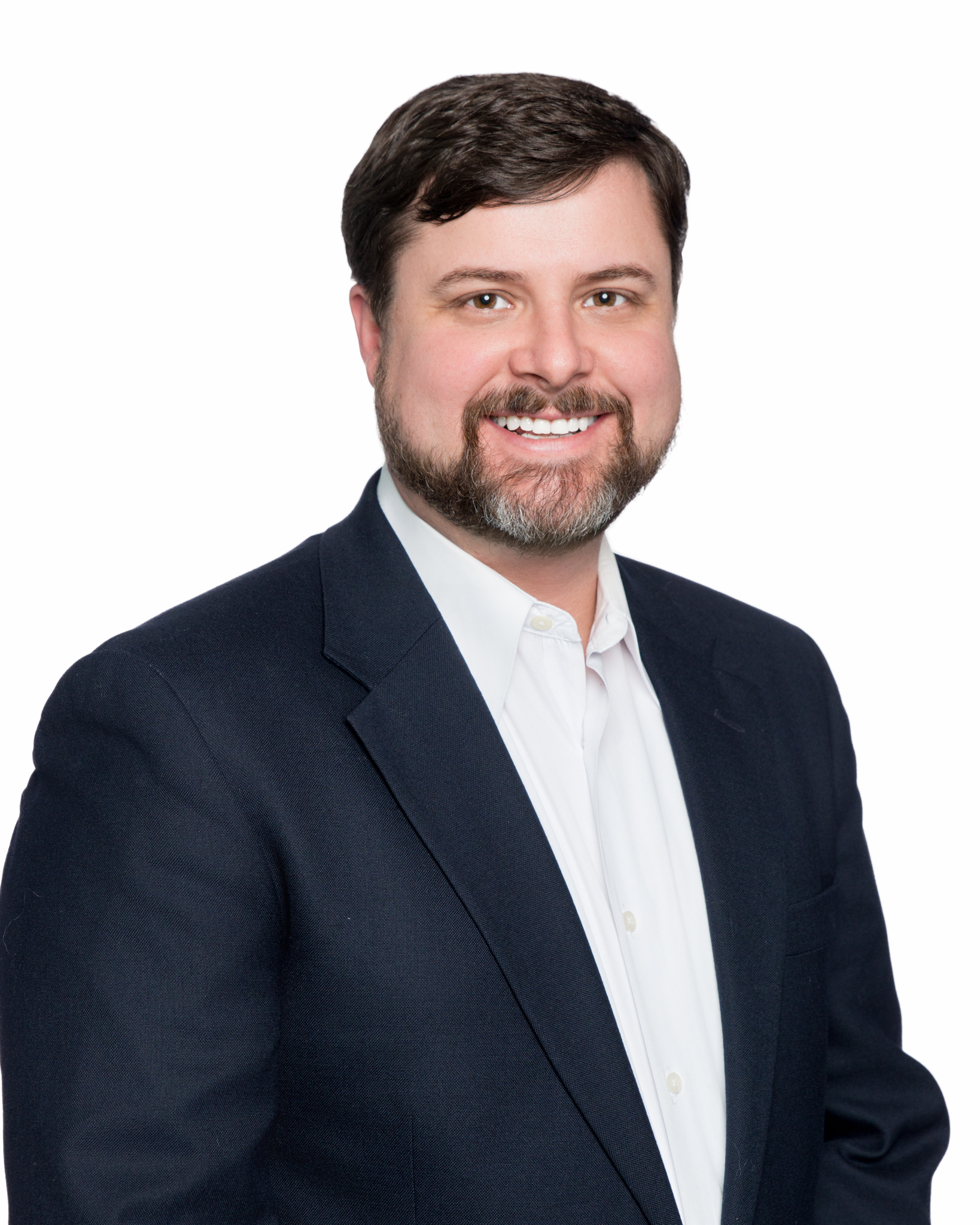 Micah Leflar
Personal Lines Manager
Micah joined the Texas Independent Insurance team in March of 2018. He earned his bachelor's degree from the University of North Texas. Prior to joining Texas Independent Insurance, Micah had extensive experience in the insurance industry with over 10 years in agency management. Micah is the Personal Lines Manger and is responsible for meeting the needs of all our personal lines clients, including reviewing and issuing new insurance policies as well as handling personal lines renewals to deliver on our renewal Rate Shop Guarantee. His passion for educating our clients about insurance, has served well in helping them meet their insurance needs. When he is not helping his clients, Micah is accompanied by his Old English Sheepdog, Hercules, and enjoys many activities such as rock climbing, swimming, and hiking with his dog. Micah also donates his time to the disabled by reading and recording textbooks for the sight impaired through a volunteer program at his alma mater, UNT.
---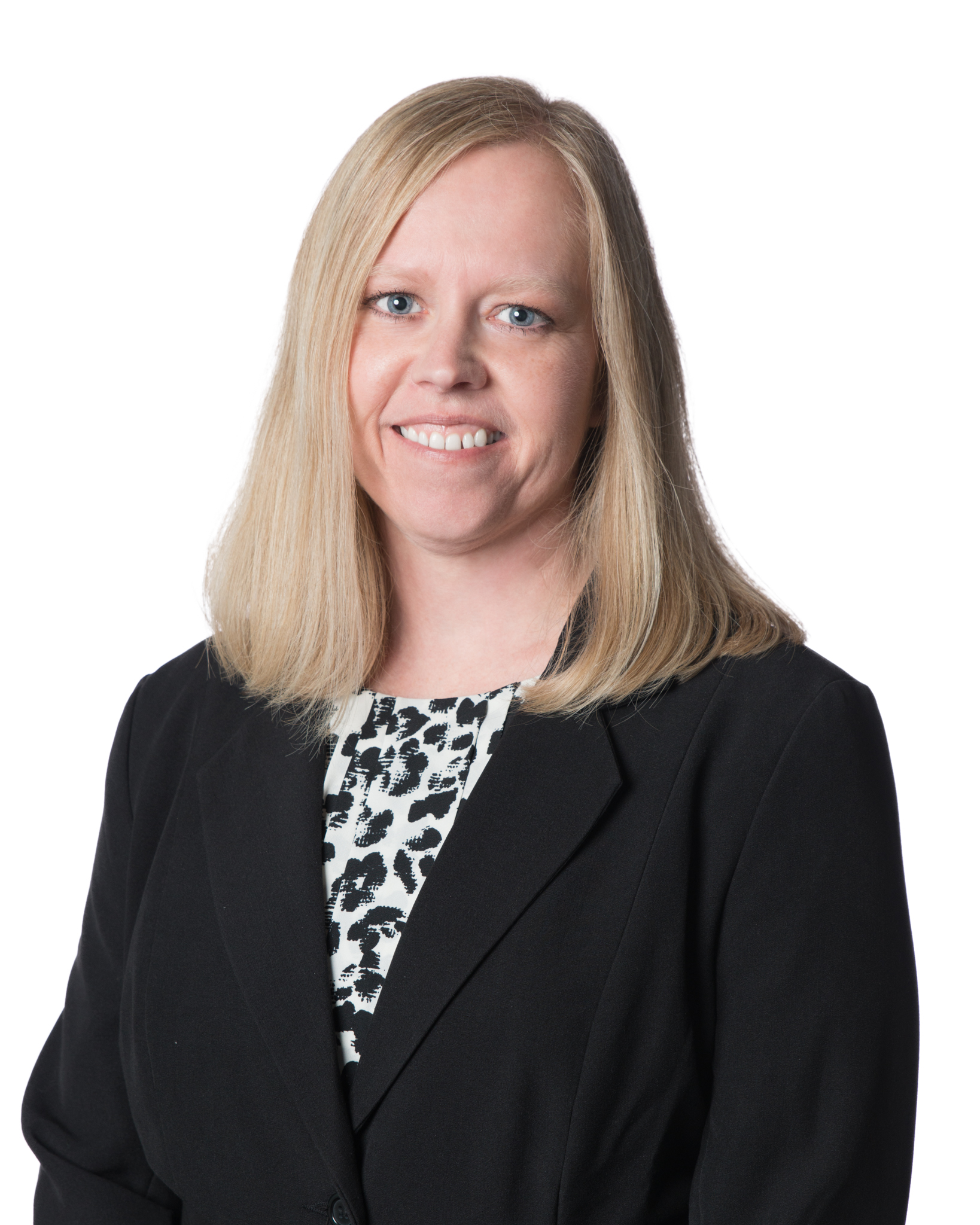 Traci Busker
Accounting Manager
Traci moved to Allen in August 2012 from North Missouri. She joined our team in October 2013 with an extensive background in customer service and accounting. Traci has quickly and successfully transitioned into the insurance business where she takes great care of our Customers as well as the day to day operations of the agency.
Traci is responsible for all aspects of Customer Service including policy changes, mortgage company requests, and claims administration. Traci also does most of the invoicing, accounting, and bookkeeping for the Agency.
Her husband, Terry, is attending Dallas Theological Seminary for a Masters in Theology. They have 2 teenage boys, Lathan and Kyle. She and her husband (former foster parents themselves) are board members for a Group Foster Home in Missouri. She loves spending time with her family, watching her sons in their activities, and volunteering at Emily's Place in Plano which seeks to break the cycle of domestic violence for women and their children. She is a member of Cottonwood Creek Baptist Church in Allen.
---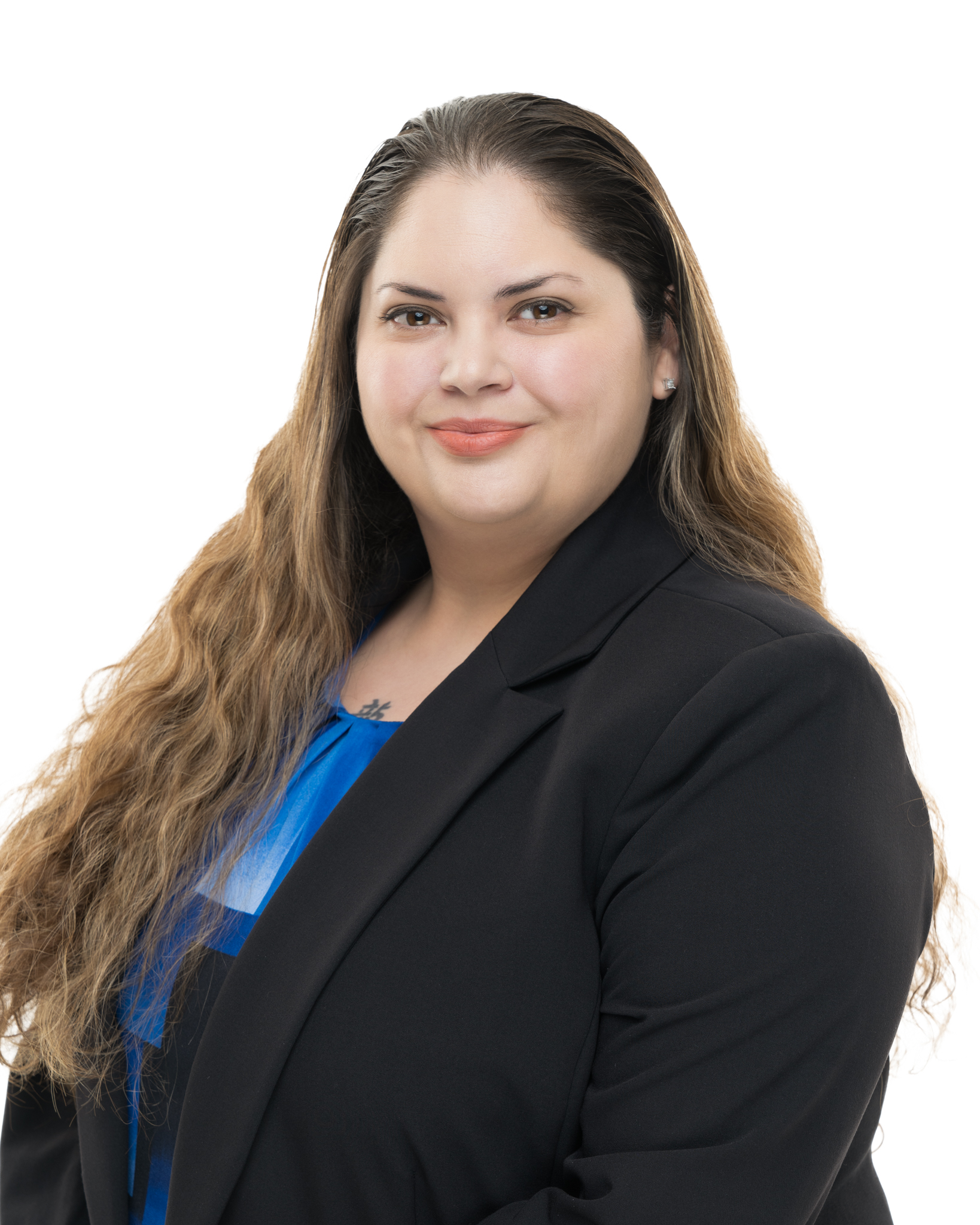 Samantha Tolon
Account Manager
Samantha has been with Texas Independent Insurance since 2020. She is our Commercial Account Representative. She graduated from Texas A&M University with a degree in Business and Marketing and in Radio and Film.
Samantha provides new business quotes and renewals, policy issuance, and more. Samantha loves taking the time with clients to help them with all they need while ensuring a memorable experience.
Prior to working with Texas Independent Insurance, Samantha gained a wide array of insurance knowledge, customer service, and managerial experience while working for a captive insurance agency. With this experience Samantha is a perfect fit for our Commercial department and our agency as a whole. We are proud to have her on board!
Samantha lives in North Dallas along with her daughter. In her spare time she enjoys spending time with family and building online communities for the younger generation.
---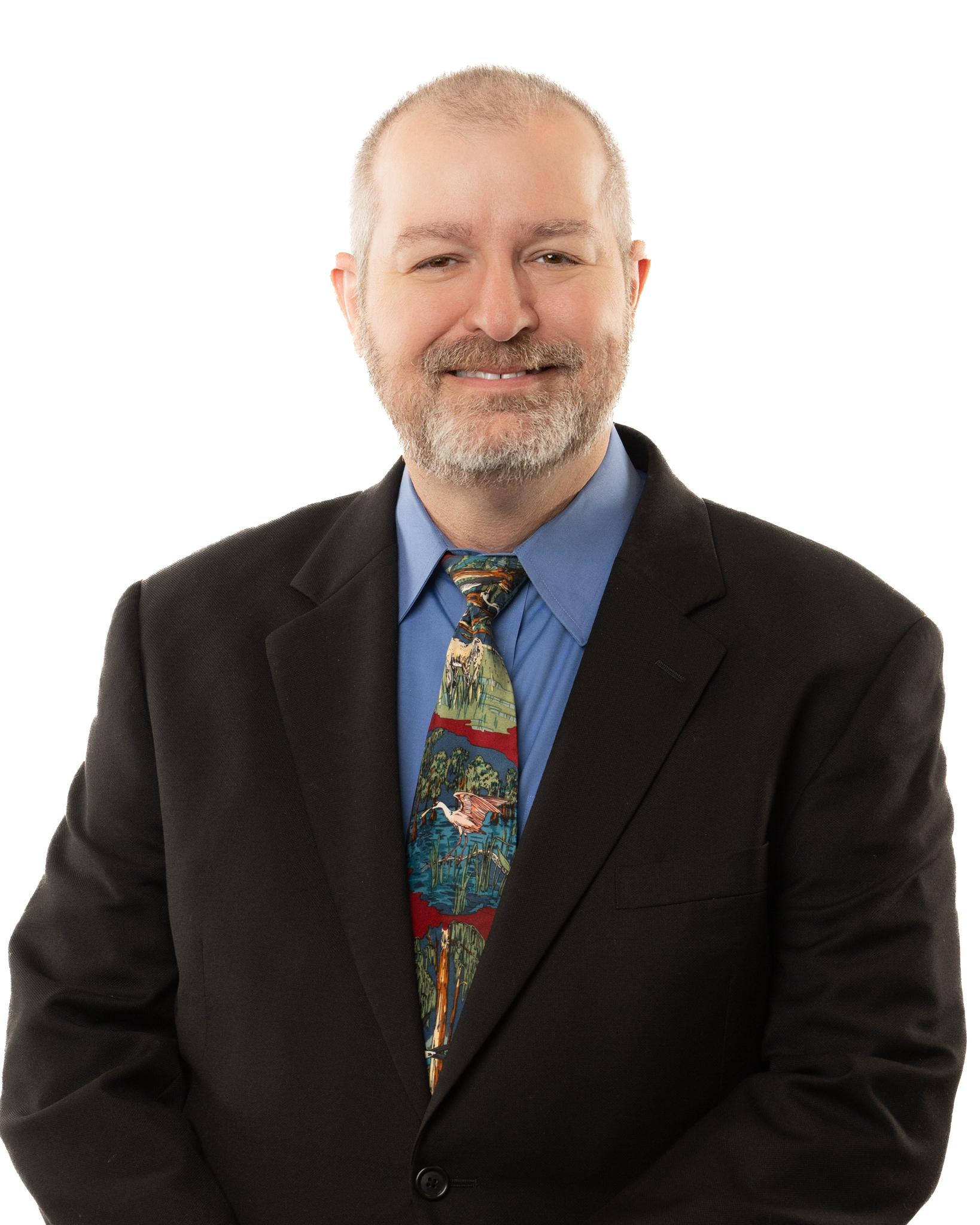 Randall Taylor
Account Manager


Randall joined Texas Independent Insurance in 2022 as an Account Manager. We are thrilled to have him on board. His 20 plus years' experience in both personal and commercial insurance, along with his positive attitude, has been a great asset to our team.
Randall prides himself on using a needs-based approach to help real estate investors with various products in each stage of their business plan. He ensures that they are maximizing their cash flow without sacrificing the coverages they need.
Randall enjoys spending time with his wife Erin, who is a bookkeeper. Their daughter Victoria is a senior at Baylor University studying interior design. Randall is active in his church and loves the outdoors. Whether he is camping, fishing, or at home, he is always rooting for the Auburn Tigers!
---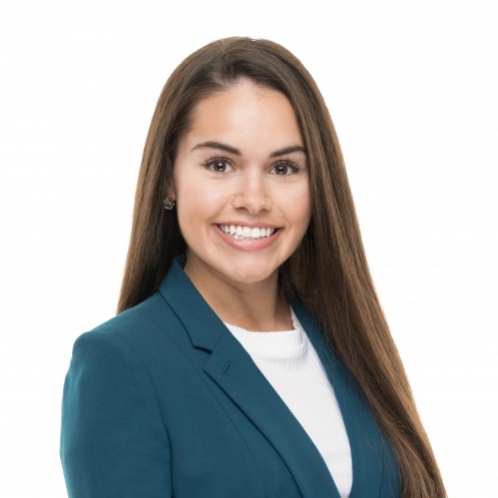 Julia Alexander
Customer Service Representative
Julia joined the Texas Independent Insurance team in August of 2020. She is a member of our service team. She is responsible for helping clients with their needs providing excellent customer service for our clients. Julia is a people person so when you speak to her on the phone you can hear the smile in her voice.
Julia grew up in Lubbock, Texas. Newly wed she now lives in Midland with her husband. She enjoys spending time with friends and family, traveling and listening to music. Her passion is singing and songwriting.
---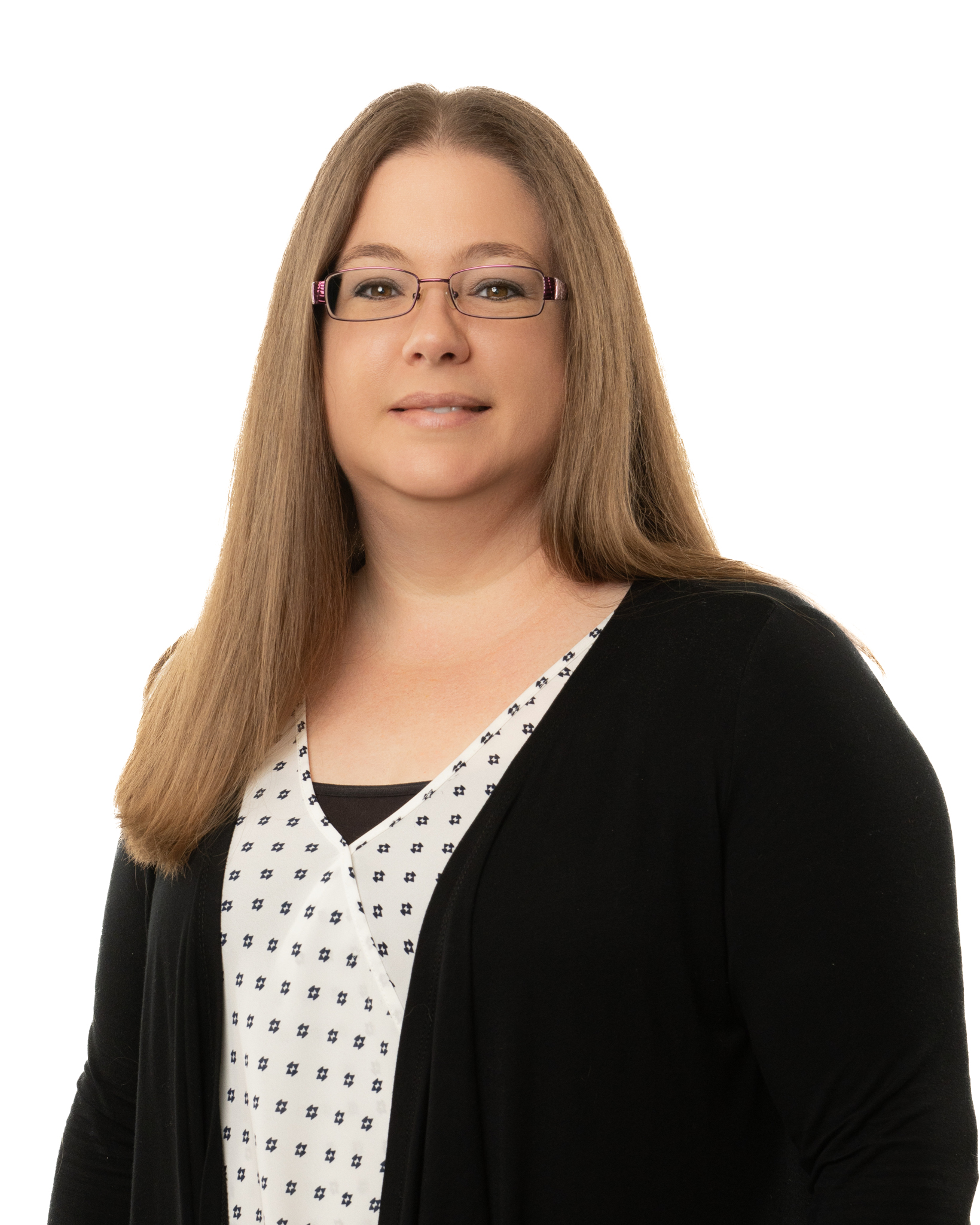 Amanda Freudenrich
Customer Service Representative
Amanda is new to the Texas Independent Insurance team, joining us in early 2022. She is a member of our service team and also serves as our receptionist. Prior to working in insurance she spent over 20 years helping customers by providing excellent customer service. She is usually the first voice you hear when you call and the first face you see when you visit our office.
Amanda grew up in the South Texas Gulf Coast area. She loves spending time with her family and friends, occasionally playing board games.
---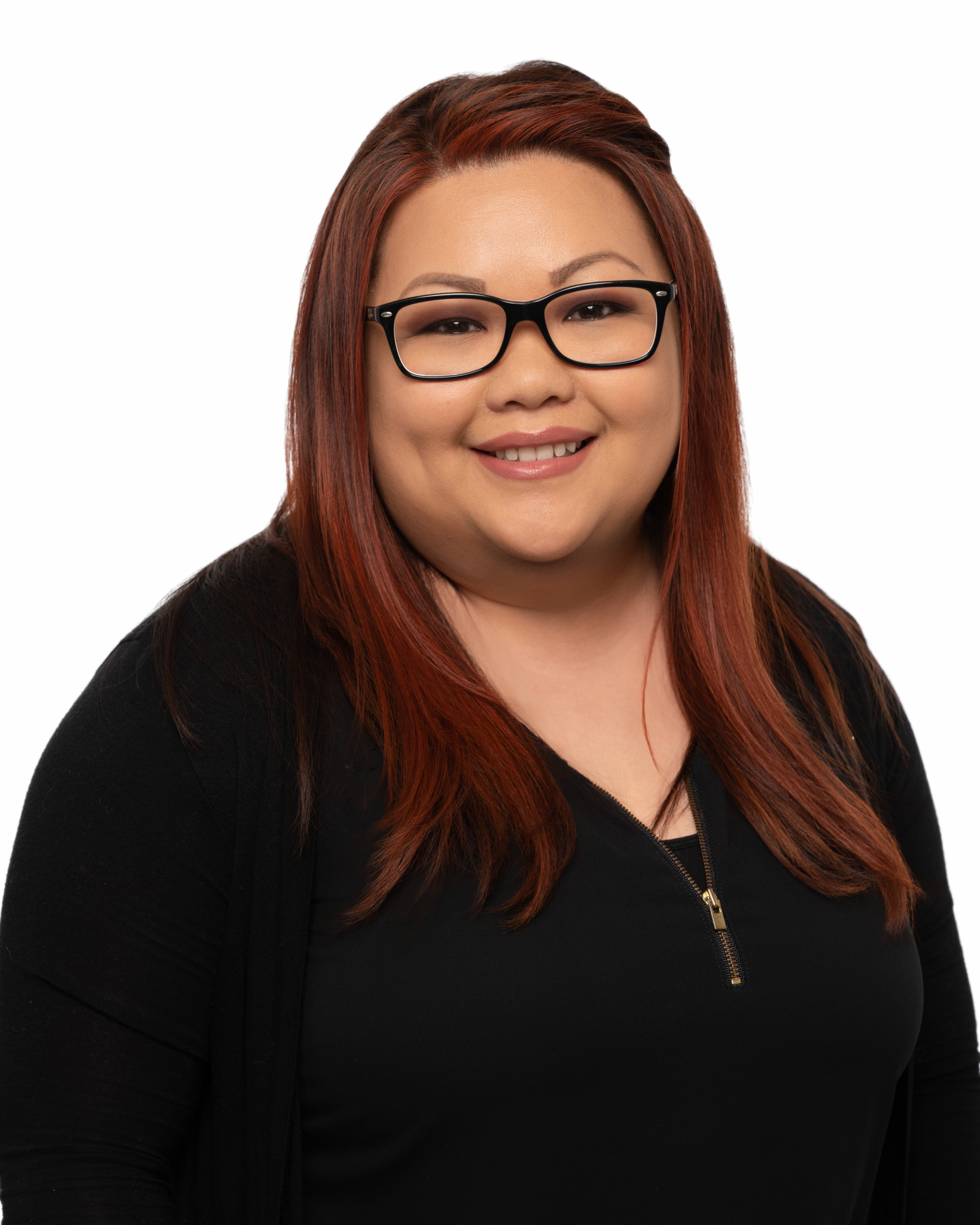 Van Fleuren
Customer Service Representative
Van joined the Texas Independent Insurance team in 2021. Prior to working here, Van worked in the captive Insurance arena for four years giving her a wide array of knowledge and experience. Van has worked in customer service most of her working years. With her experience as well as her love for people, she is a perfect fit for our Service and Renewal Team. Van is responsible for working with lenders, policy updates, changes, and renewals. Her attention to detail, efficiency, and customer care is a great asset to this agency!
Van was born in Vietnam, moved to California as a small child and lived in the Midwest many years until she made her way to the great state of Texas. Van and her husband live on a farm and have been learning how to farm. They love animals and will often foster dogs who need a temporary home. She loves watching sports, especially if one of her children are playing. We are thrilled that Van is a member of the Texas Independent Insurance Team!
---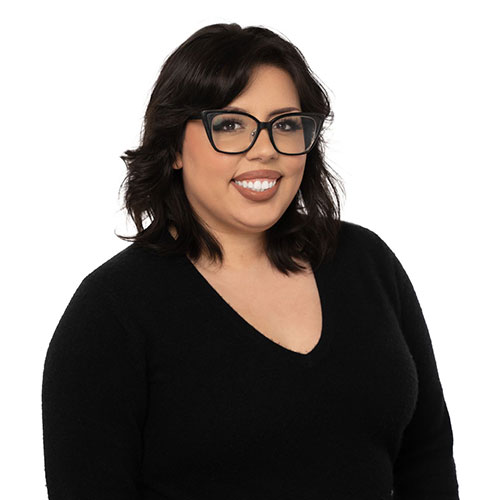 Amanda Martin
Customer Service Representative
Amanda joined the Texas Independent Insurance team in 2021. She works as a Customer Service Specialist. She is responsible for policy changes, mortgage company requests, renewals, and much more. Prior to working in insurance, Amanda gained a wealth of experience in customer service working for a Florist and at a medical care facility. She is efficient, great at multi-tasking, brings her best, and has brought us some helpful and innovative ideas. She is always looking for ways to service our clients with excellence. Her commitment to Texas Independent Insurance Agency and our clients, shows in all she does.
Amanda grew up in Plano, Texas and has been in the area since. She enjoys spending time with friends and family. She and her husband enjoy cooking and gardening together.